Years ago the owner of Desmoparts need some maintenance done on his brand new 1995 Ducati 900SS. After the dealer was finished with it he was surprised to find that he paid over $12.00 for each valve cover gasket. That made him so angry that he started making and selling his own Ducati valve cover gaskets. Desmoparts was born.
Still the same owner with the same passion for high quality parts at a fair price. We no longer sell those Ducati gaskets but have diversified into a wide variety of semi related products. Our most popular items are the stainless fastener kits for various motorcycles. There's a story behind that as well. A close Desmoparts friend took his brand new BMW R1100RT in for service. He was shocked that his new black bodywork screws where chipped and unsightly. Another idea was sparked replacing the black easily chipped fasteners with bright stainless steel. 
To consty  provide quality, uniquely focused, high end products at a fair price.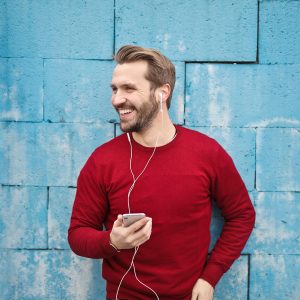 "The fool doth think he is wise, but the wise man knows himself to be a fool."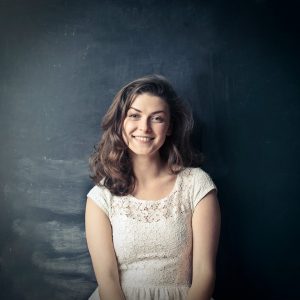 "A woman is like a tea bag; you never know how strong it is until it's in hot water."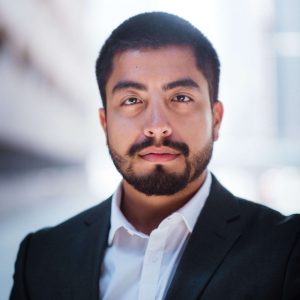 "It is better to be hated for what you are than to be loved for what you are not."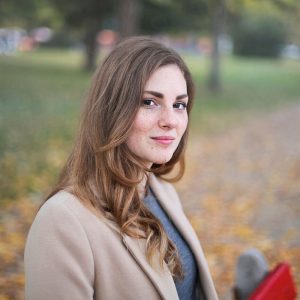 "Good friends, good books, and a sleepy conscience: this is the ideal life."