New website under construction: shop on ebay "Desmoparts" for now as we finish our new home.
Desmoparts offers a diverse selection of quality items that, as a whole, work together. You'll find custom stainless steel screw kits for Ducati, BMW, Kawasaki and more makes, Racor and Baldwin filters, Garrett turbochargers, Alliant Power products, Hot Shot Secret and Stanadyne fuel and oil additives, as well as the most fabulous A2 and A4 stainless steel metric fasteners found anywhere.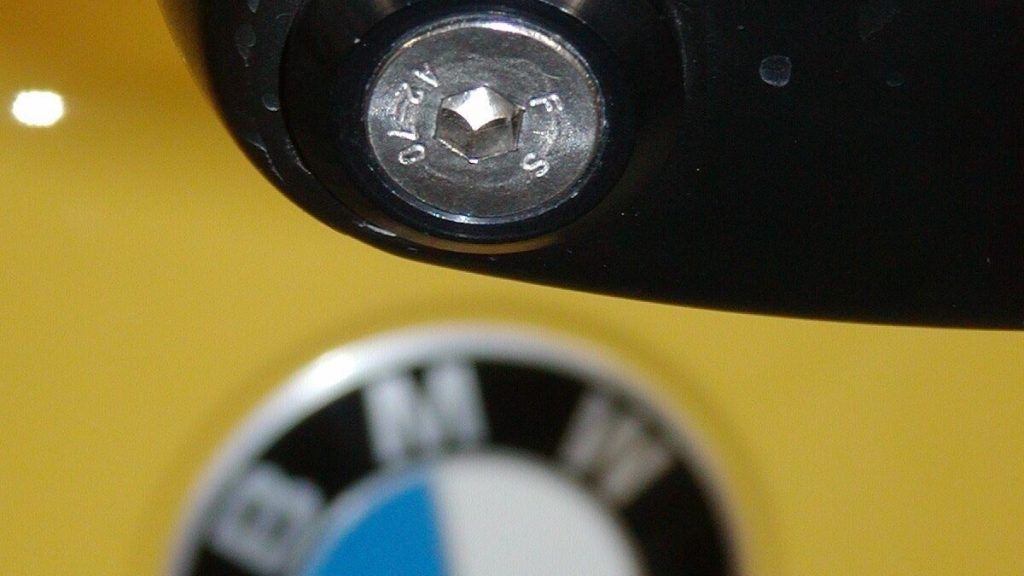 Intense stainless kits for BMW, Ducati, Harley Davidson, Honda, Husqvarna, Kawasaki, Suzuki, & Yamaha.
Additives by Stanadyne & Hot Shot Secret cater to the diesel enthusiast looking for the best additives.
Our Garrett & Alliant Power line features replacement factory OEM parts for popular diesel vehicles.
Desmoparts is located in the historic Houston Heights, TX.
Don't hesitate to call, email, or visit us!
We proudly serve Houston and the world. We're 30 year experts in shipping both domestic and international.
Default title text